Accessing Webmail
How to access your Distributel email
Access your Distributel Webmail from any computer, smartphone, or tablet.
Log into MyAccount.
In the MyAccount home menu, click the Check your Webmail tab.
A new window will open, key in your username and password.
Click Log in.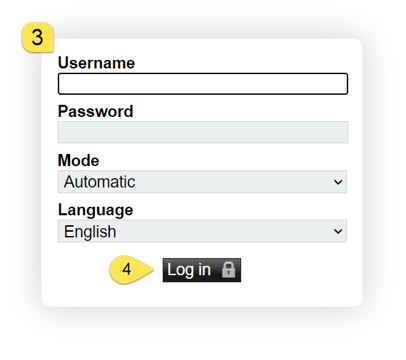 Forgot your username or password?
No problem! Please contact us via one of the contact methods listed here, and we will help you get access.